Welcome to Company Money Worries
Company Money Worries is the UK's fastest-growing and independent consulting service; specialising in the business rescue and recovery industry.
We are not only committed to providing businesses with unwavering and handheld support. Teaming up with sister company, Consumer Money Worries enables us to be a one-stop-shop and paths the way for supporting all who are impacted by a struggling business.
National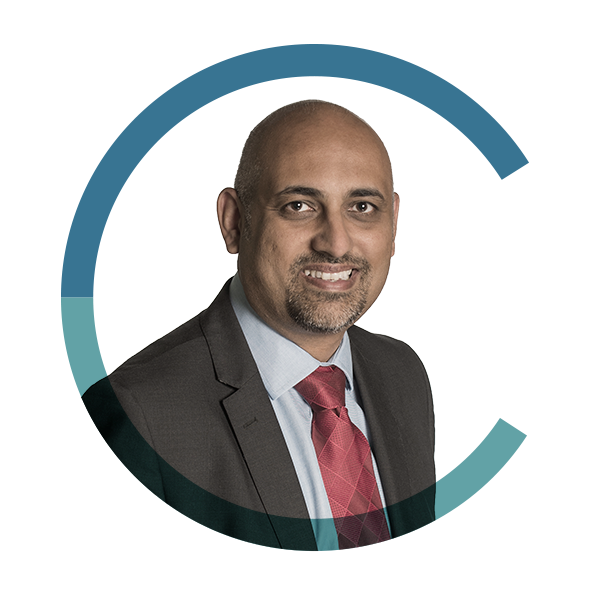 Prab Singh
National Associate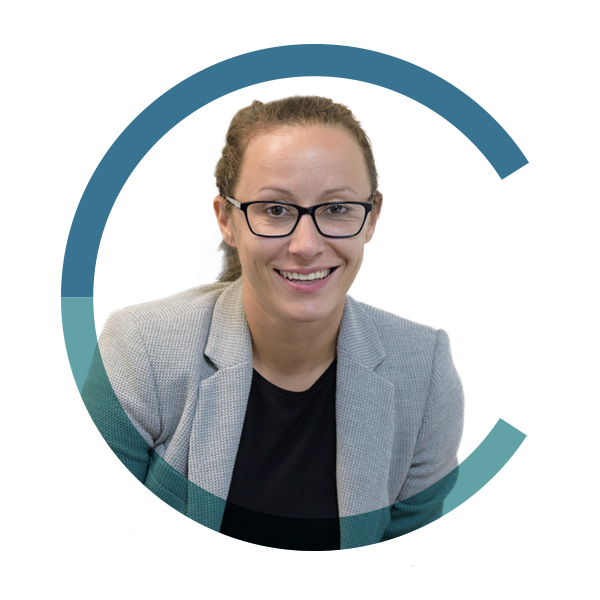 Natasha Parrott
National Director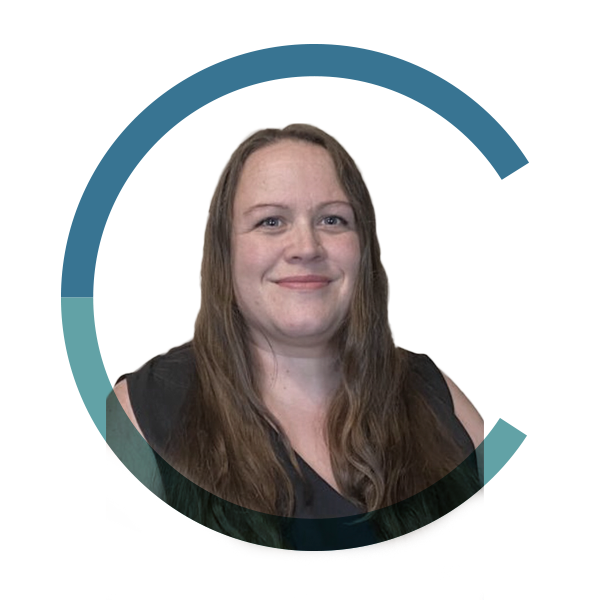 Elizabeth Whitehead
National Advisor
Contact Form
Fill out the form below and someone will be in touch